Dedicated Team
We are a team formed by a group of people with training and expertise in different areas.
Personalized Theme
All our projects are personalized, always keeping in mind the identity of the bride and groom.
Premium Spaces
We are here to be your personal organizer, filter ideas, suggest the best locations and suppliers, and materialize all the details.
Wedding Services
We are prepared to organize your wedding as you always envisioned it.
Wedding Budget
Free Budget Without Any Compromise.
Ask for a Budget for your Dream Wedding for free and without any Commitment.
Free Budget For Your Perfect Wedding Day
Ask Without Any Commitment Or Obligation
Ask Any Questions About Our Wedding Services
Get A Response Within 72 Hours Maximum
The Best Wedding Planner To Help You In Your Day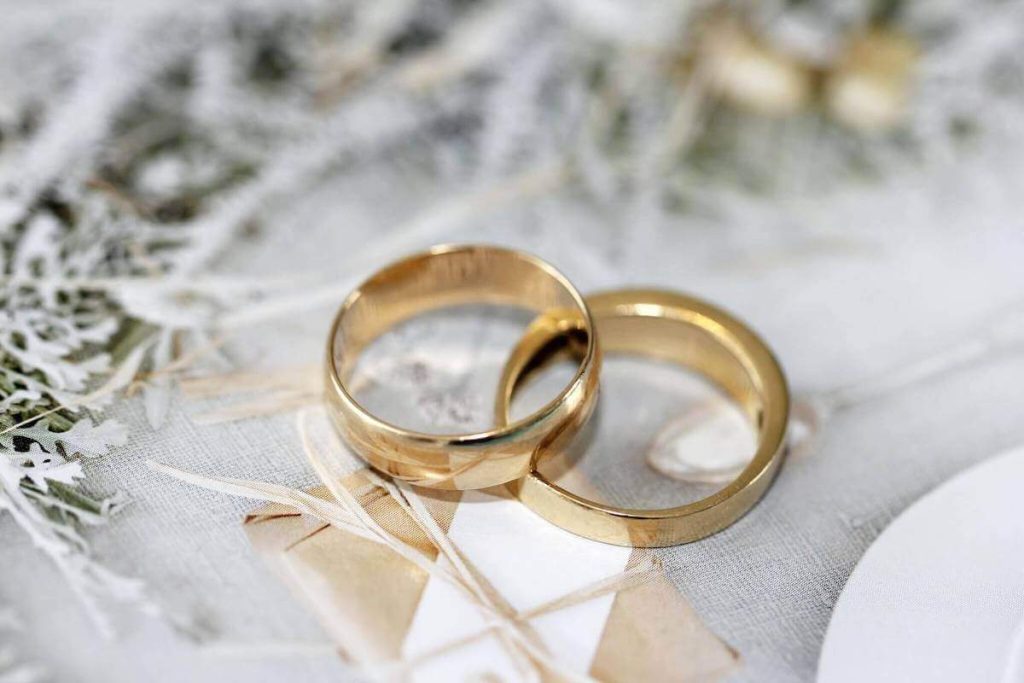 Private Wedding Planner Meeting
Organize your Wedding FREE of Comissions.
Pay directly to the suppliers of your choice. Book a private meeting with Our Professional Wedding Planner for Priority Service.
In Person Or Online Private Meeting With Our Professional Wedding Planner
1 Hour to Explain your needs and Ask Anything About Your Wedding Day
Supply Of 3 Options And Contacts For Each Service
Get A Full List of 3 Direct Contacts for each Service Within 24 Hours
Wedding Blog
Read all the tips and tricks to learn about weddings in Portugal.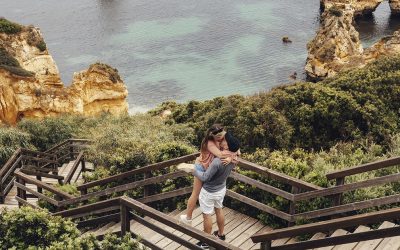 With over 300 days of Mediterranean sunshine, Portugal is the perfect place for a destination wedding, with 17 sites classified as world heritage by UNESCO. Europe's westernmost country offers...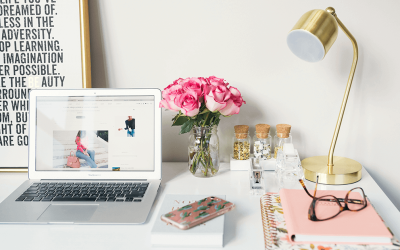 Portuguese wedding traditions come to hand to hand with the role of a destination wedding planner, from a diversity of ancient Portuguese heritages, cultures and customs that affect the entire...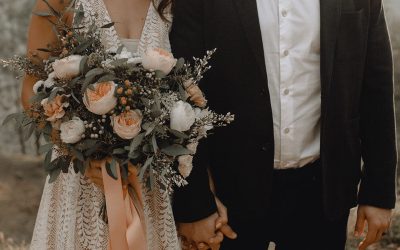 Portugal is the best destination for weddings in Resorts, the perfect place for your dream wedding, as long as you imagine celebrating love in a castle, in a palace, in a Resort, on the beach…
Portugal Perfect Wedding
If You Want To Secure Your Dream Date, Don't Waste Time!
When it comes to marriage, each idea is more spectacular than the last, so it's only natural to get lost along the way. We are here to be your personal organizer, filter ideas, suggest the best suppliers, and materialize all the details.
Ask For A Budget
Book A Meeting