DJ & Music
Wedding DJ & Music Services
About DJ & Music
We are prepared to organize your wedding as you always envisioned it.
One of the main questions that our brides and grooms have is "Should we choose a DJ or a Band for our wedding?"
We are going to help you how to choose wisely and incorporate it as the main part of your special day, helping to create memories for a lifetime and endless fun.
Let's start by all the main things that a DJ could bring to the table:
Helps to set a timeline
As you know (or expect), your wedding planner or venue, is going to create a timeline for your special day. From the welcome drinks, entrain the venue, start of the meal, cake cutting. Here your DJ will help you to set the mood for all those different vibes, helping to complement each moment.
Creates all the vibe
Your DJ can help you to show what's the vibe for your special day, from the moment you said "I Do", to even complement all the themes of your party and decoration.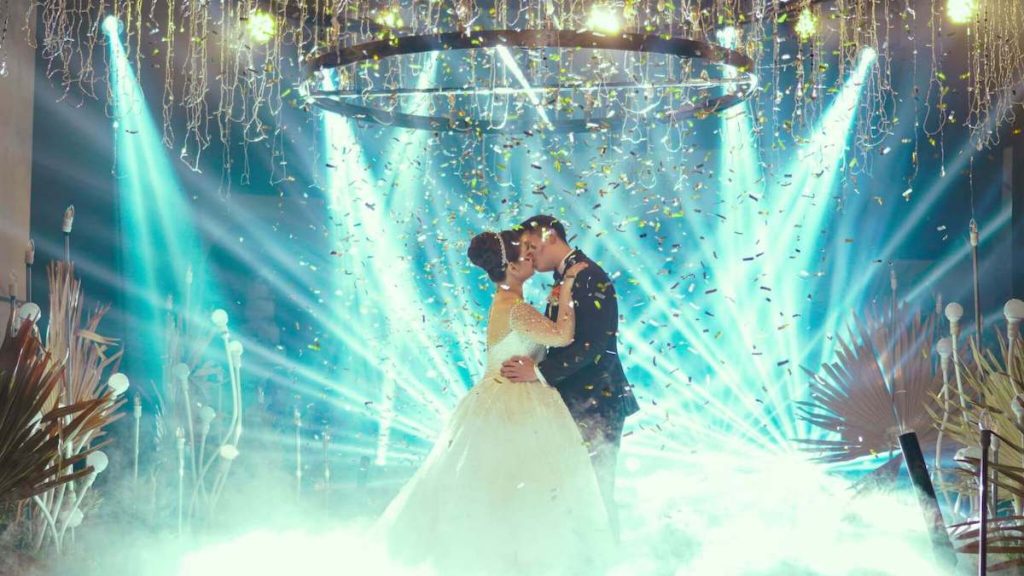 Bring all the equipment
It's very important to verify if your pick, has all the high-quality equipment. All the microphones and speakers will help you with the couple introduction in the venue, family and friends speeches and trough a good sound system everyone would enjoy.
(Can) Supply Lighting
In spite of we recommend hiring a specialized lighting company, you can check with your DJ if he can offer a package that supplies the lighting, helping you to finish your "to do" list quickly, and maybe save a little on your budget.
Check if every piece of equipment is working
This could sound like a minimal thing, but you should remember that there are many venues that have their own equipment, however, nothing could be worst than the lighting and sound system didn't work at the exact times. So this could be a step that your DJ would be responsible to check.
Helps you to create a Playlist
As a professional, he would help you to create a playlist with all the kinds of music that will for sure remember for a lifetime. Or even, as an experienced DJ he could help you to choose all the special music, for each moment.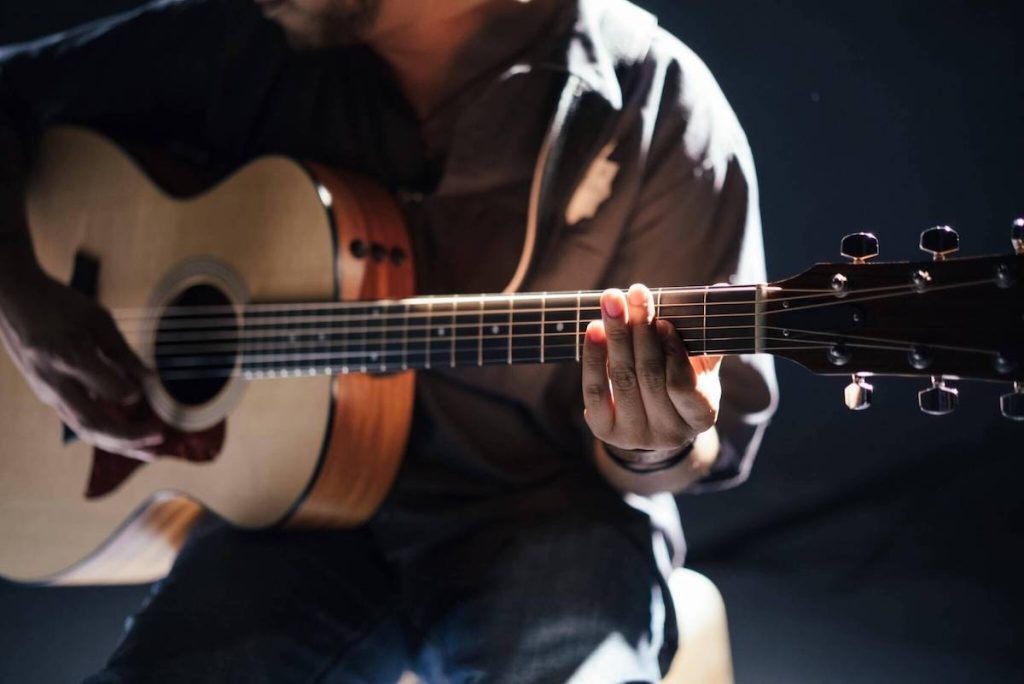 The Master of Cerimonies
This is the role that your DJ can for sure play on your big day. He will play the role of the cruise director, and DJ host, making announcements of every significant moment or person in the ceremony and venue. Helping to announce when you choose to start the de meal, also create a fun moment for the bouquet toss, letting you enjoy your day because he can guide all the guests for the moments.
Imaginative to create Mashups
This is so important and so many times forgotten. Imagine that you are in the cutting cake moment, and the music it's too long, too slow, or too loud. As you can see, he would arrange every beat of the music to follow the vibe that you wish.
Master of disguise
Of course, the main goal is that everything on your special day goes as planned, however, the DJ could be your person to help to solve any sort of situation. Imagine your dinner is going a little behind schedule, the DJ easily could play a couple more songs and your guests wouldn't even notice the delay.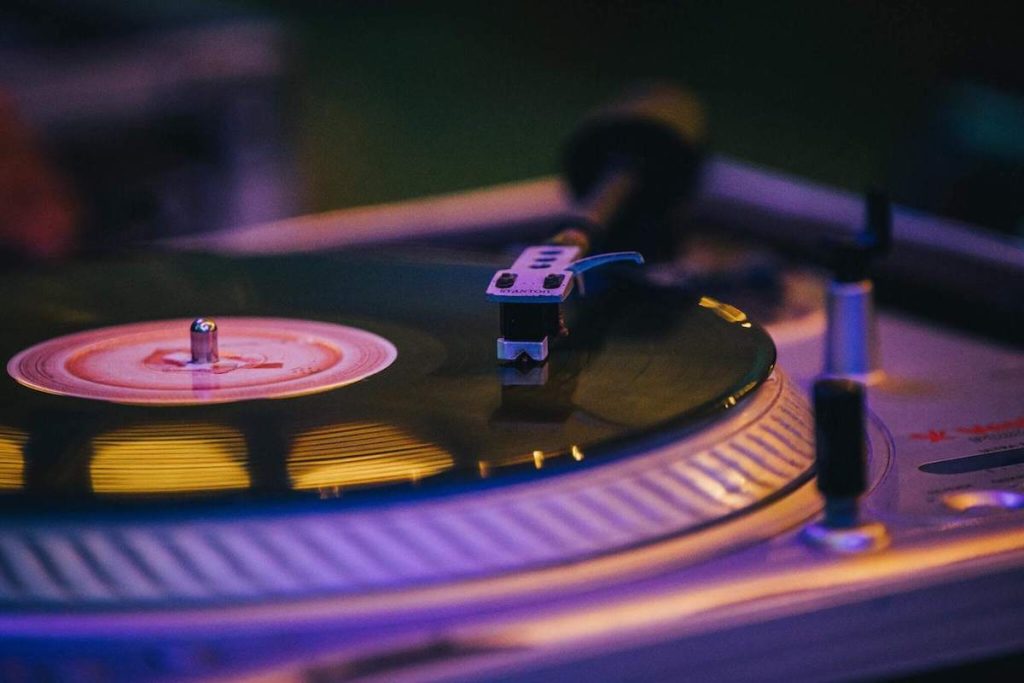 As you can see, the DJ would bring a lot of positive points, but if you are more in a band vibe, they will also cover all the points that the DJ would cover, but it's important to think of the following points.
Vibe
If you weeding it's imagined more in the vibe of the '70s or more classic than Disco, a band it's the perfect pick. Don't forget that the food and music are the main things that your guest would remember.
Budget
As beautiful as everything may sound, you should never forget your budget. A Dj will normally cost less than a band. As the prices may differ a lot by the day of the event ( weekday or weekend), equipment's and number of band members.
Space
You should consider if the venue as enough space for a band, letting enough space for you and your guests to enjoy the music. Never forget, that these things will change if the band is of 4/6/8 or more elements. Never forget to confirm with the space if they have some noise limitations or power supplies.
Choose Your Package
With us, your wedding will be as magical as you always dreamed of!
Ask for a Budget for your Dream Wedding for free and without any Commitment.
Free Budget For Your Perfect Wedding Day
Ask Without Any Commitment Or Obligation
Ask Any Questions About Our Wedding Services
Get A Response Within 72 Hours Maximum
The Best Wedding Planner To Help You In Your Day
Private Wedding Planner Meeting
Organise your Wedding FREE of Commissions. Pay directly to the suppliers of your choice. Book a private meeting with Our Professional Wedding Planner for Priority Service.
In Person Or Online Private Meeting With Our Professional Wedding Planner
1 Hour to Explain your needs and Ask Anything About Your Wedding Day
Supply Of 3 Options And Contacts For Each Service
Get A Full List of 3 Direct Contacts for each Service Within 24 Hours
Portugal Perfect Wedding
If You Want To Secure Your Dream Date, Don't Waste Time!
When it comes to marriage, each idea is more spectacular than the last, so it's only natural to get lost along the way. We are here to be your personal organizer, filter ideas, suggest the best suppliers, and materialize all the details.
Ask For A Budget
Book A Meeting