Wedding Budget
Free Wedding Budget Without Any Compromise
About Wedding Budget
We are prepared to organize your wedding as you always envisioned it.
Ask for a Budget for your Dream Wedding for free and without any Commitment.
Free Budget For Your Perfect Wedding Day
Ask Without Any Commitment Or Obligation
Ask Any Questions About Our Wedding Services
Get A Response Within 72 Hours Maximum
The Best Wedding Planner To Help You In Your Day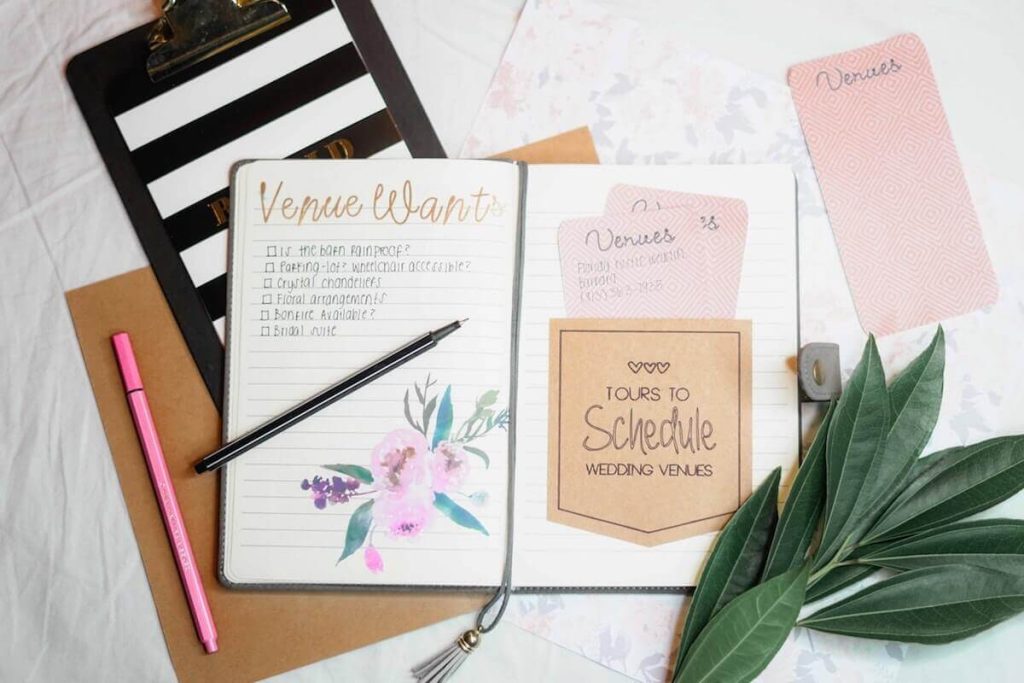 Ask For A Budget
Free Budget Without Any Compromise Or Obligation
Looking for a Premium service? Pay for a Private Wedding Planner Meeting! We will give you the attention you deserve.
Portugal Perfect Wedding
Not Sure What to Do?
Book a private meeting with Our Professional Wedding Planner for Priority Service.
Book A Meeting