Private Wedding Planner Meeting
A One on One meeting with a profissional wedding planner
About Our Private Wedding Meeting
Organize your Wedding FREE of Commissions.
Pay directly to the suppliers of your choice. Book a private meeting with Our Professional Wedding Planner for Priority Service.
In Person Or Online Private Meeting With Our Professional Wedding Planner
1 Hour to Explain your needs and Ask Anything About Your Wedding Day
Supply Of 3 Options And Contacts For Each Service
Get A Full List of 3 Direct Contacts for each Service Within 24 Hours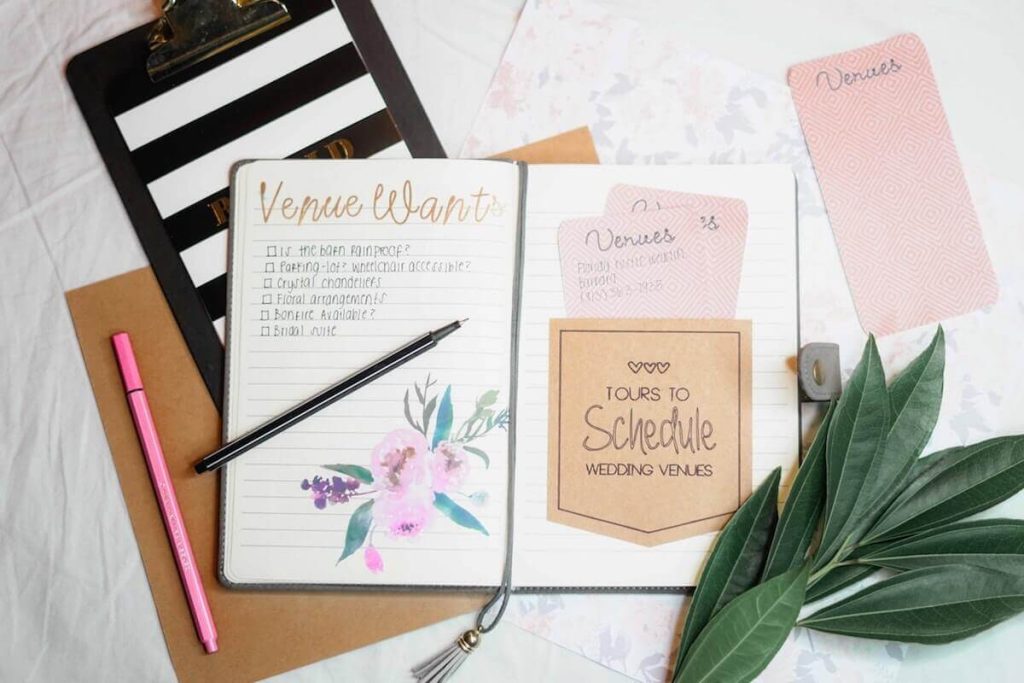 Book A Private Meeting
Book A Private Meeting With a Wedding Planner.
Looking Only for a Free Budget? You don't need to pay anything for getting only a quote of our services.
Portugal Perfect Wedding
Not Sure What to Do?
Ask for a Budget for your Dream Wedding for free and without any Commitment.
Ask For A Budget