Transportation
Wedding Transportation Services
About Wedding Transportation
We are prepared to organize your wedding as you always envisioned it.
It may not be the most romantic element of wedding planning, but it needs your atention, transportation is something whose importance becomes very obvious when it comes to organizing a wedding.
The first thought will always be to organize the transport of the Bride and Groom, very natural because it is a day very focused on their well-being, as in the importance of the Wow factor, when it comes to the arrival of the Bride and Groom at the Church and Reception.
During the ceremony and reception, all eyes will be on the happy couple. Make a grand entrance, or a memorable departure, with a totally original and creative mode of transport.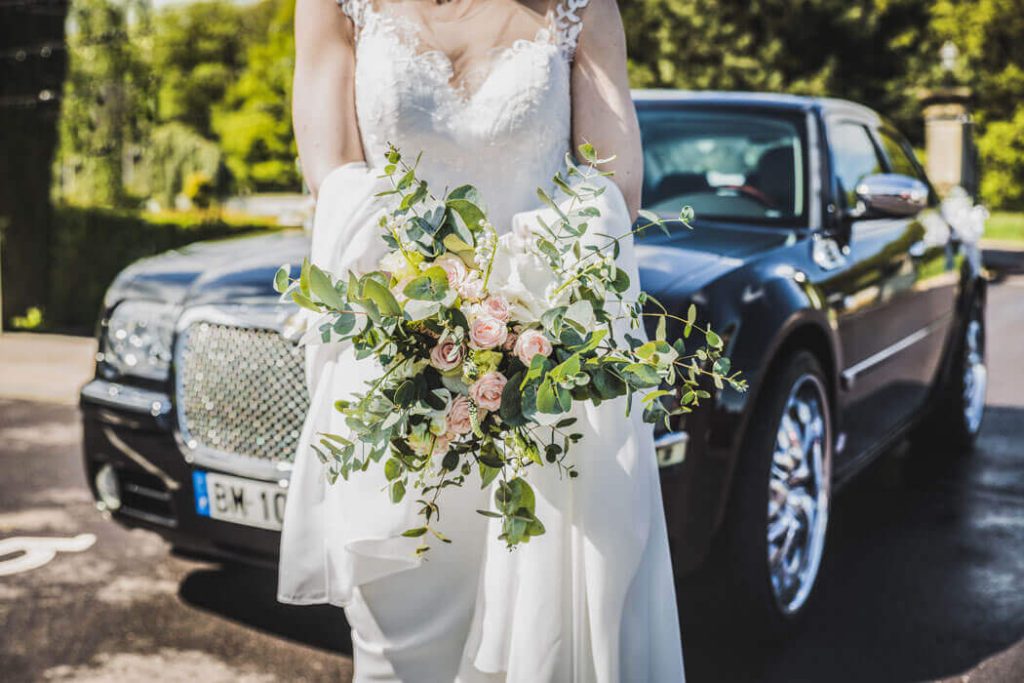 The second thing to consider is organize transport for your guests. Many choose to bring their own car when the event is in their homeland or nearby. When we talk about organizing a special wedding, in another city, country or island, all the details are essential for the well being of your guests. So that they feel safe and welcomed in a place that, for many, will be their first visit.
With your invitation, or via direct internet links, if you create a website for your wedding, provide guests with timetables for airlines, buses, metro and other services, which will help them plan their trip.
With transportation, as with any aspect of hospitality, you can offer as much or as little assistance as you want. You are certainly not responsible for transporting guests to the ceremony, but you do want them to know and feel that they will be well taken care of.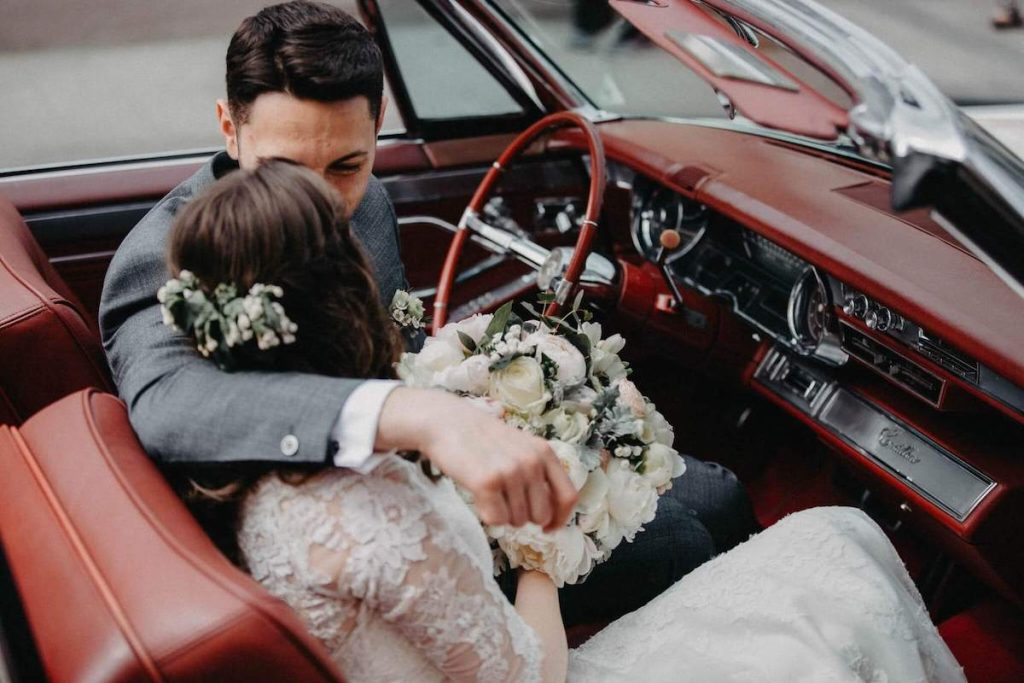 If the wedding ceremony is a quick trip from where your guests are staying, just send instructions or a map, until you create the recommended circuits, to make your guests' stay easier. On the day of the event, you can also provide a small map indicating the location of the Ceremony and Reception. Small gestures that will help personalize your day to the fullest.
If your guests arrive in individual cars and use the street parking, the walk to the venue can be a long one for everyone. In that case, you may want to hire a minibus service, preferably one recommended by your wedding planner.
Usually, the shuttle services for guests can be from 9 seater vans up to 50 seats, in which case, if there is a very long entrance or complex parking restrictions at your event, you may need the assistance of this type of service. All for the well being of your guests.
Choose Your Package
With us, your wedding will be as magical as you always dreamed of!
Ask for a Budget for your Dream Wedding for free and without any Commitment.
Free Budget For Your Perfect Wedding Day
Ask Without Any Commitment Or Obligation
Ask Any Questions About Our Wedding Services
Get A Response Within 72 Hours Maximum
The Best Wedding Planner To Help You In Your Day
Private Wedding Planner Meeting
Organise your Wedding FREE of Commissions. Pay directly to the suppliers of your choice. Book a private meeting with Our Professional Wedding Planner for Priority Service.
In Person Or Online Private Meeting With Our Professional Wedding Planner
1 Hour to Explain your needs and Ask Anything About Your Wedding Day
Supply Of 3 Options And Contacts For Each Service
Get A Full List of 3 Direct Contacts for each Service Within 24 Hours
Portugal Perfect Wedding
If You Want To Secure Your Dream Date, Don't Waste Time!
When it comes to marriage, each idea is more spectacular than the last, so it's only natural to get lost along the way. We are here to be your personal organizer, filter ideas, suggest the best suppliers, and materialize all the details.
Ask For A Budget
Book A Meeting