Planning & Coordination
Wedding Planning & Coordination Services
About Planning & Coordination
We are prepared to organize your wedding as you always envisioned it.
Hiring a wedding planner was once a luxury. Today, for many couples, it is a necessity. Organizing a wedding is more complicated than ever now that most brides and grooms don't meet and marry in the same hometown. Both the bride and groom usually want to be involved in all the details, but are often preoccupied with work or school and other tasks that take away the time needed for this type of organization.
They have high expectations of their weddings but are new to organizing such large events. Not only can a wedding planner handle the time-consuming and stress-consuming details, they can also help make the planning itself an enjoyable experience.
A wedding planner helps make it an enjoyable process so the couple will have great memories of their engagement and celebration.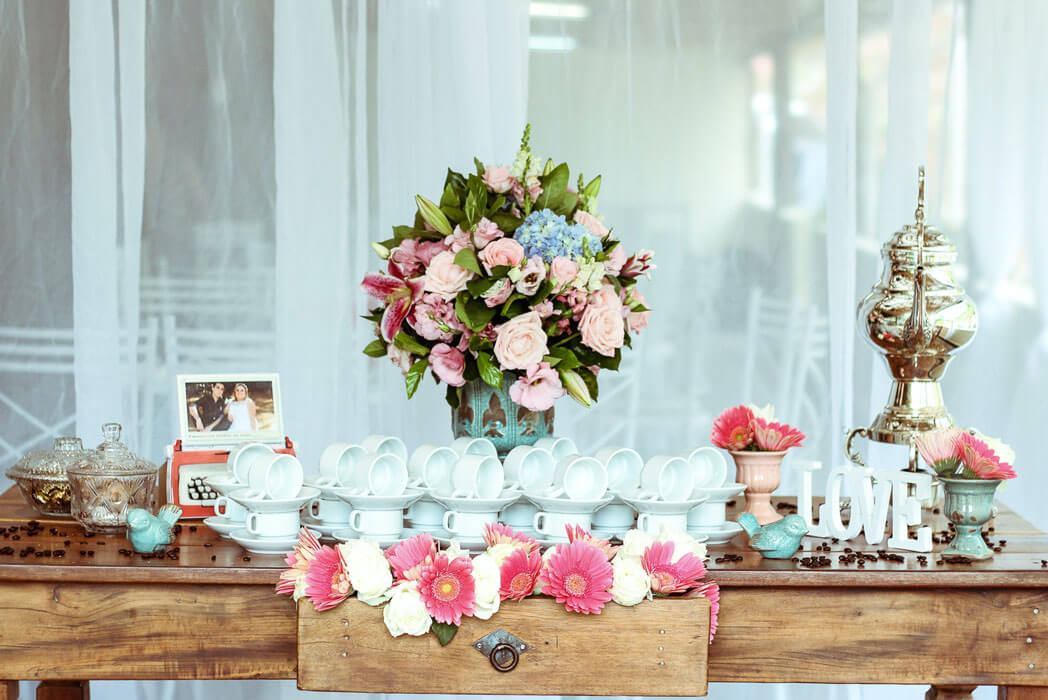 All couples come with a different set of circumstances. If you and your future spouse work full-time, don't particularly like the idea of ​​taking on all the preparations, or have absolutely no idea what you want your big day to look like, a wedding planner is probably the smart choice. Other couples enjoy the process and enjoy navigating this new territory together and are particularly resistant to stress.
Still, taking on all the details, especially if you're planning a big reception, can be overwhelming no matter what, which is why we usually recommend hiring a professional. Don't forget, hiring a wedding planner doesn't mean signing your authority and you don't need that expert to help with every aspect of your wedding.
Choose Your Package
With us, your wedding will be as magical as you always dreamed of!
Ask for a Budget for your Dream Wedding for free and without any Commitment.
Free Budget For Your Perfect Wedding Day
Ask Without Any Commitment Or Obligation
Ask Any Questions About Our Wedding Services
Get A Response Within 72 Hours Maximum
The Best Wedding Planner To Help You In Your Day
Private Wedding Planner Meeting
Organise your Wedding FREE of Commissions. Pay directly to the suppliers of your choice. Book a private meeting with Our Professional Wedding Planner for Priority Service.
In Person Or Online Private Meeting With Our Professional Wedding Planner
1 Hour to Explain your needs and Ask Anything About Your Wedding Day
Supply Of 3 Options And Contacts For Each Service
Get A Full List of 3 Direct Contacts for each Service Within 24 Hours
Portugal Perfect Wedding
If You Want To Secure Your Dream Date, Don't Waste Time!
When it comes to marriage, each idea is more spectacular than the last, so it's only natural to get lost along the way. We are here to be your personal organizer, filter ideas, suggest the best suppliers, and materialize all the details.
Ask For A Budget
Book A Meeting